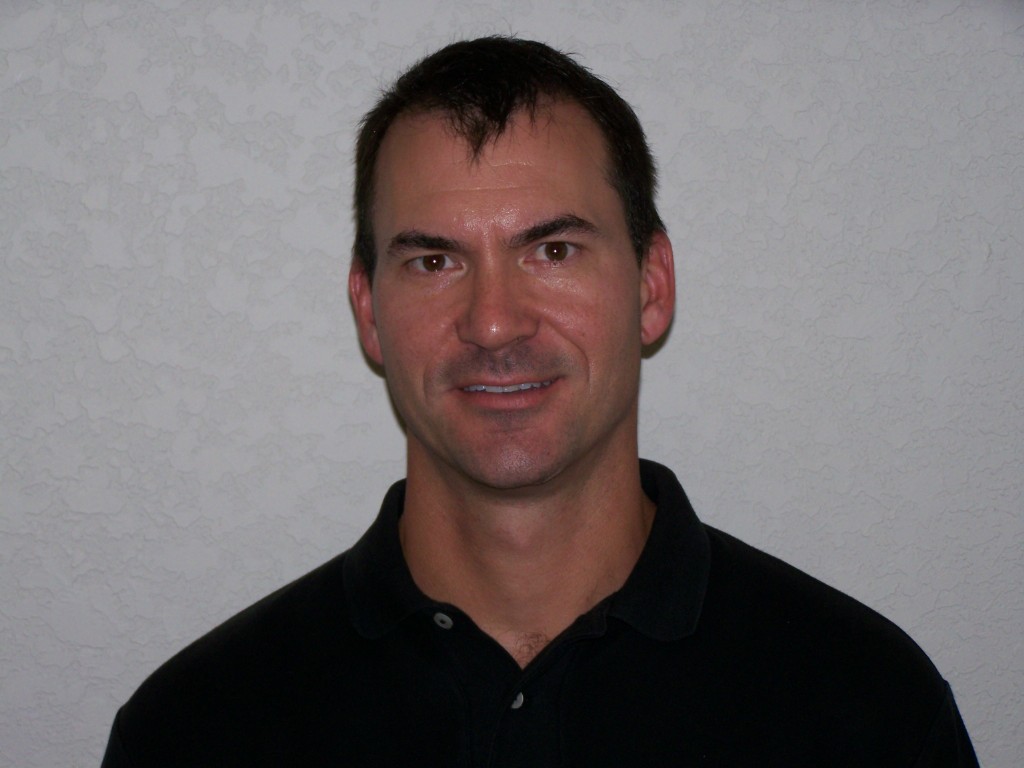 Paul Rouleau PT, OCS, COMT, FAAOMPT
Paul is co-owner of Orthopedic Physical Therapy Associates LLC which opened in October 2005.  He graduated with Great Distinction from the University of Saskatchewan, Canada in 1994. He is a board certified Orthopedic Clinical Specialist (
http://www.abpts.org/home.aspx
) , a Fellow in the American Academy of Orthopedic Manual Physical Therapists (
https://aaompt.org
) and is a Certified Orthopedic Manual Therapist (COMT) through the North American Institute of Orthopedic Manual Physical Therapy (
https://www.naiomt.com/
). In 2018 he was mentored by Diane Lee in the Intergraded Systems Model (ISM) and is now a certified ISM practitioner (
https://learnwithdianelee.com/
).
He specializes in outpatient orthopedics, manual therapy, and sports medicine. Paul worked at the Watson Clinic – Center for Rehabilitative Medicine as senior therapist prior to opening his practice.  He is the clinician of choice for the athlete who is dealing with difficult or chronic conditions that have been recalcitrant to prior treatments. Paul is a certified clinical instructor and promotes his profession by mentoring fellow physical therapists.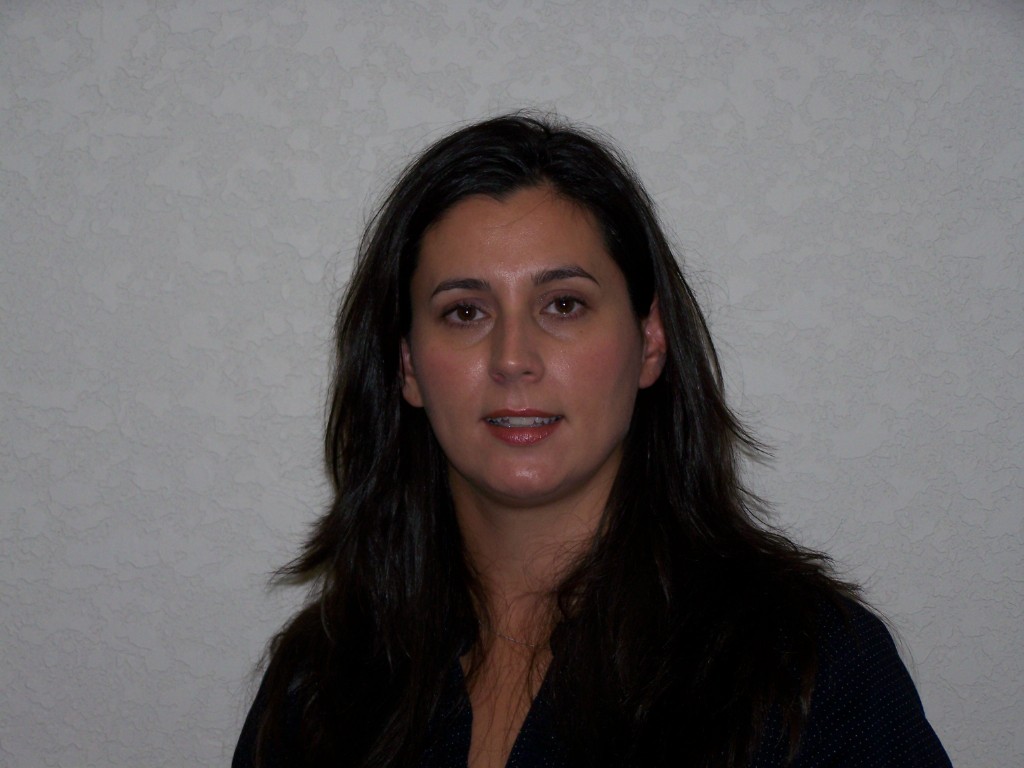 Patricia Rouleau DPT, OCS
Patti is co-owner of Orthopedic Physical Therapy Associates LLC which opened in October 2005.  She is a board certified Orthopedic Clinical Specialist of Physical Therapy and certified in Strain Counterstrain.  She received her physical therapy education in 1994 at the University of Saskatchewan, Canada graduating with Distinction. In 2010, she earned her Doctor of Physical Therapy through EIM Executive Management Program and continued on as a business development mentor in the program for several years.  She is a member of the Private Practice Section of the American Physical Therapy Association and currently serves as a key contact for her legislative member. She also serves on the Florida Southern College – School of Physical Therapy Advisory Committee and is an adjunct professor for the class "Administration for Physical Therapy" at the college. Her professional experience has focused on outpatient orthopedics, manual therapy, and sports medicine working at Watson Clinic – Center for Rehabilitative Medicine as lead physical therapist prior to opening her practice.  Patti continues to seek ongoing education and advancement of her skill set enjoying working with her clients to achieve their goals.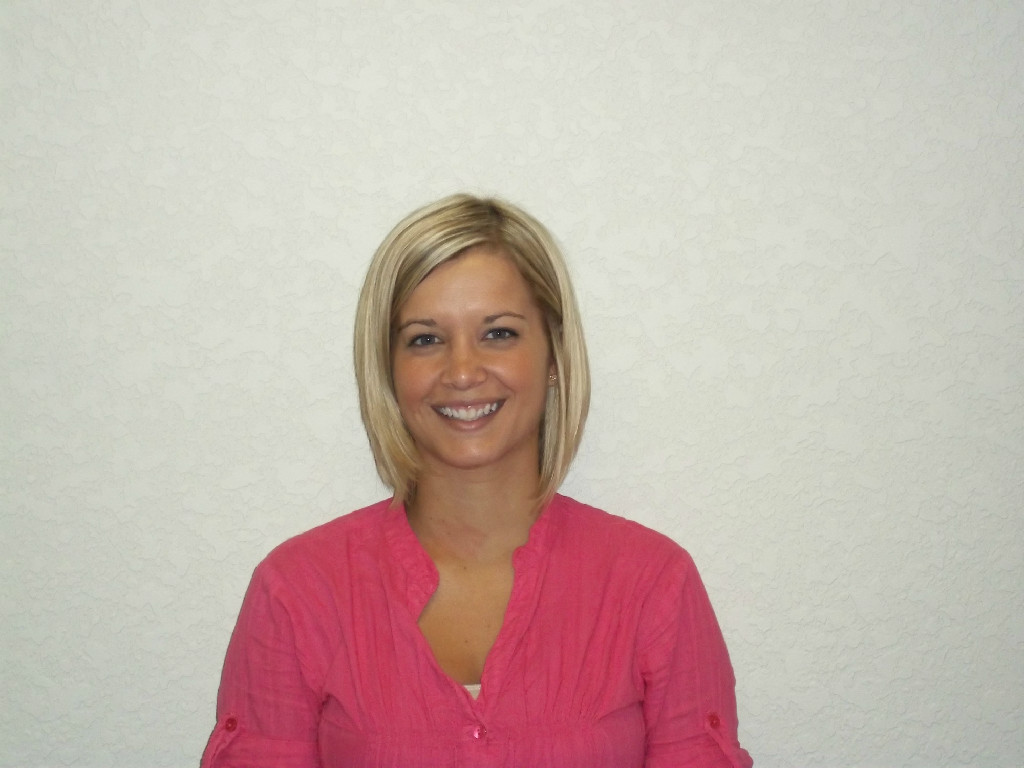 Christy Ryan DPT, OCS, Cert. MDT
Christy earned her Doctor of Physical Therapy degree from the University of South Florida.  She is board certified as an Orthopedic Clinical Specialist of Physical Therapy.  She also received her Bachelor's of Science in Biomedical Sciences in 2008.  Christy has a strong interest in outpatient orthopedics, manual therapy and sports medicine.
Christy continues her pursuit of clinical excellence. She most recently earned her certification as a McKenzie practitioner, a philosophy of active patient involvement and education that is trusted and used by practitioners and patients all over the world for back, neck and extremity problems. Christy is the only therapist in Polk County to be certified in the globally recognized McKenzie technique.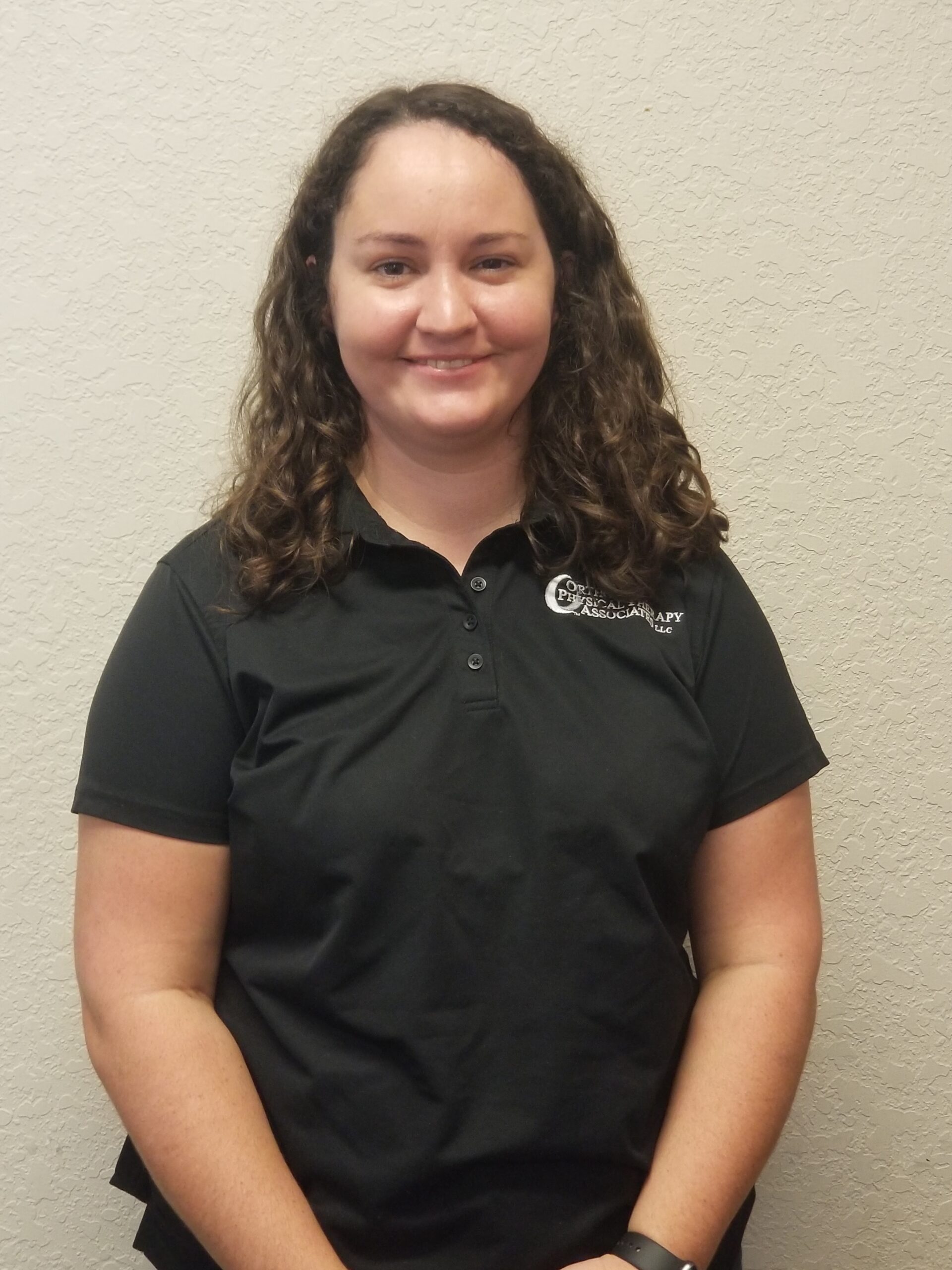 Morgan graduated from the University of Florida in 2016 with her Bachelor of Science in Applied Physiology and Kinesiology and graduated from the University of St. Augustine for Health Sciences with her Doctorate of Physical Therapy in 2020.
Morgan uses a variety of evidence-based treatment methods to create an individualized plan of care for each patient in order to improve daily function and maintain a good quality of life. These include treatments such as therapeutic exercise, joint mobilization, and neuromuscular re-education. Morgan has a desire to continue furthering her education and clinical expertise in order to provide the best care for her patients.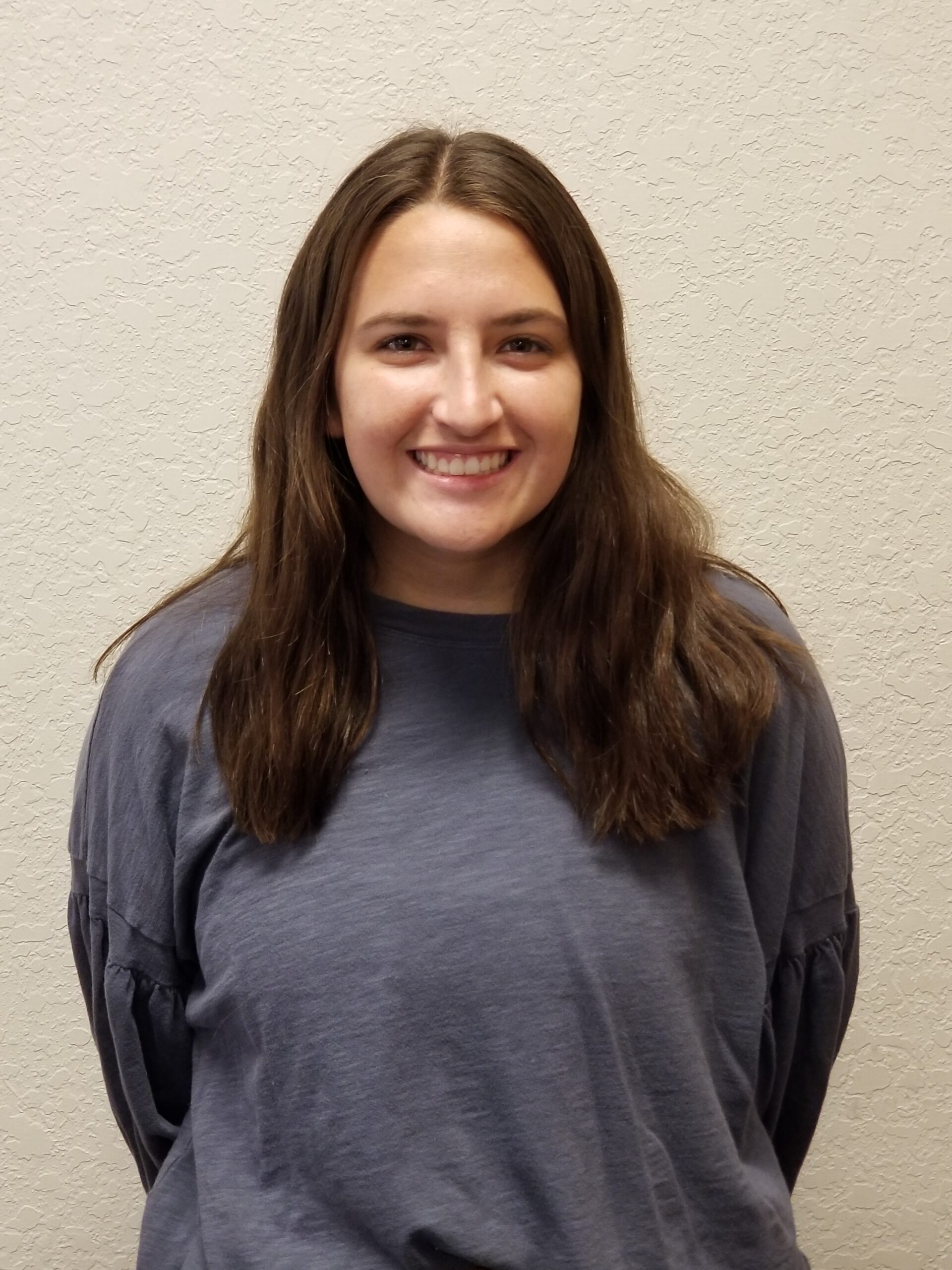 Anna is the first smiling face you will see at the front desk.  She is happy to help you with scheduling and insurance issues.  Anna graduated from Erskine college in 2021 majoring in Biology and Chemistry while also playing soccer for the college.  Her hobbies include reading and running.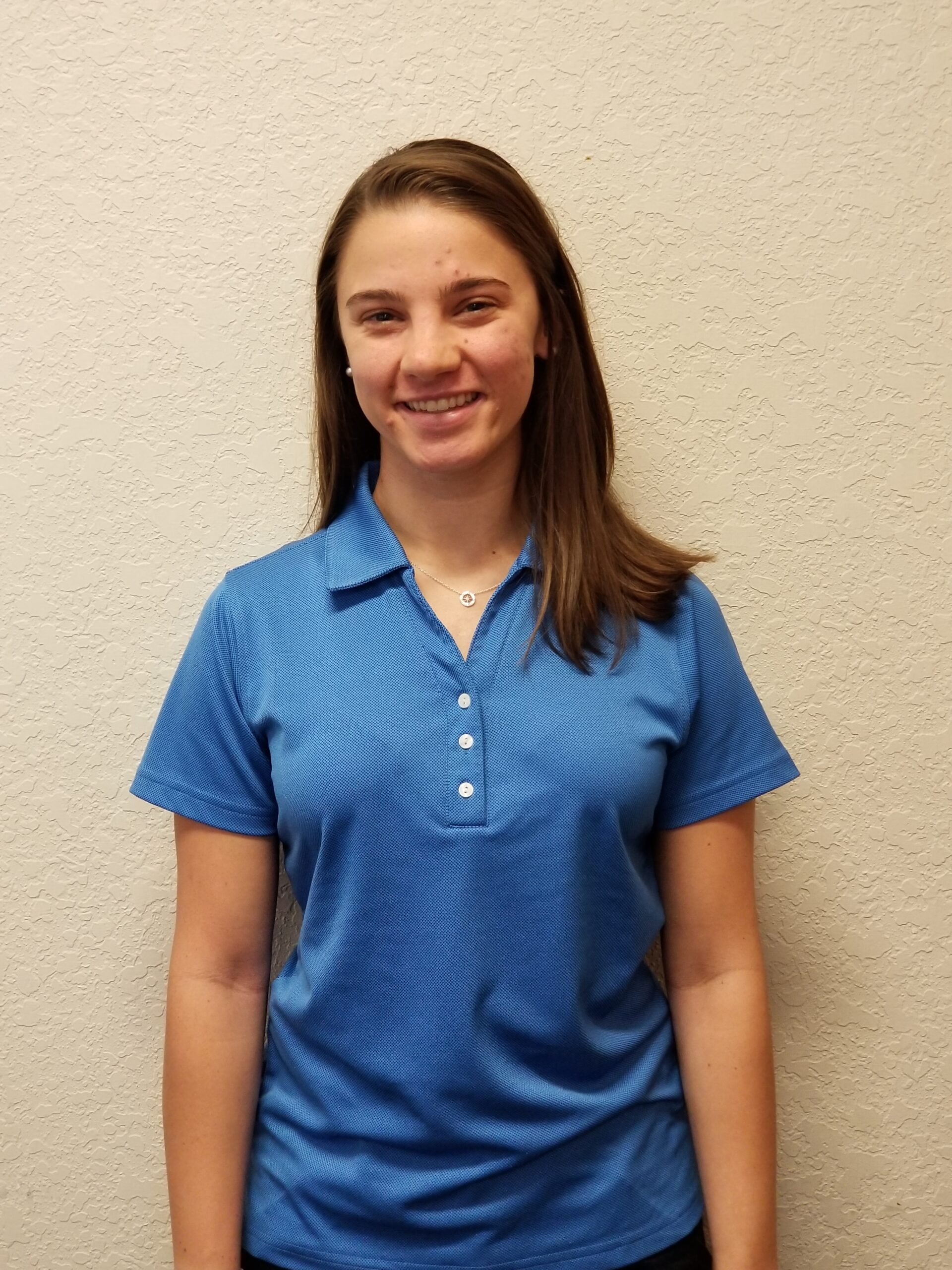 SImonet is our rehab tech and is pursuing a career in physical therapy.  She graduated from University of South Florida in 2021 where she majored in Health Science.  When she is not here with us, she enjoys coaching gymnastics.